Kleen Scene is a full-service specialty cleaning company based in Buffalo, NY. We've spent the last two decades working with a broad range of clients from commercial properties and private homeowners to social workers and police departments. We provide a vast array of diverse cleaning and disinfection services that include the removal of biohazards at crime and trauma scenes to the cleanup of distressed and hoarder owned properties.
If you have come to our website, you are in need of help. Kleen Scene will be with you every step of the way, from the initial phone call to the arrival at your home or place of business. Our many years of on the job experience and compassion and care for our clients is what sets us apart from any other company in the area. We are intelligent, efficient and ethical in every aspect of our business and we look forward to helping you navigate your cleaning needs.
Please visit "Our Services" page for a complete list of our most commonly requested cleaning services.
"Matt and his crew were very compassionate and professional. Immediate response to our call for help, arrived on time, efficient, arranged everything, tolerated me looking through items to be sure I wanted to dispose of them and then talked me through the value of keeping it or not. I could not have asked for a better experience. And am so pleased with the results!"
"Thank you seems so insignificant when you've given me my life back. I am so excited to be able to invite friends over, cook for them and just look around and enjoy. You are so professional, but compassionate, too. I can't believe I put this off!"
"This company is excellent. We got a next-day appointment. Matt and Austin arrived on time and cleaned expertly for a very reasonable price. Professional and very honest about what work we needed done and what we didn't need done, which helped to keep down the price. Highly recommended."
"Thank you for your kindness and sensitivity in dealing with issues of this nature. Your generosity will not go unappreciated. Thanks!"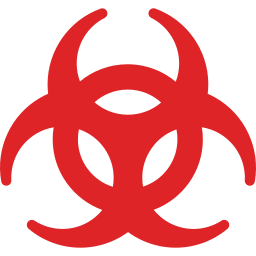 Biohazard, Crime, and Death Scene Restoration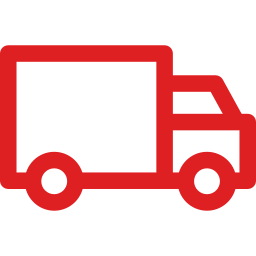 Hoarding & Distressed Property Cleanup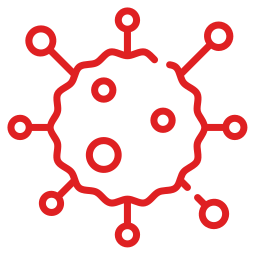 Mold & Fungal Contamination Remediation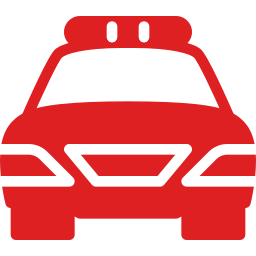 24 Hour Service, Call: (716) 440-8071
Qualifications
Kleen Scene prides itself on our commitment to continuing education regarding new equipment, state of the art remediation techniques, disease information and industry advancement. The more educated and well trained our staff is, the better we will be able to provide our clients with solutions to meet their needs.
Below is a sampling of some of Kleen Scene's Training and Certifications.
Licensed by the NY State Dept. of Labor as a Mold Abatement Contractor
Certified Drug Lab Worker and Certified Drug Lab Supervisor. Training received by Marine & Environmental Testing, Inc.
Annual Bloodborne Pathogens Training Certification
OSHA Certified: Confined Space Entry, Personal Protective Equipment Training, Hazard Communication (HAZCOM)