Since 2003, Kleen Scene has been committed to serving the community of Buffalo, New York and its surrounding areas. We are not a franchise, but a locally owned and operated company who lives and works right here in the communities we serve.
At Kleen Scene, our customers are treated like family and therefore we hold our employees to a higher standard. All of our employees are pre-screened to ensure we only hire the most compassionate, discreet and efficient team members. Our service team is made up of the finest technicians in the industry, professionally trained and held to the highest of moral and ethical standards. When you hire Kleen Scene, you can rest assured that your job will be done honestly and efficiently by the best, most capable professionals in the business.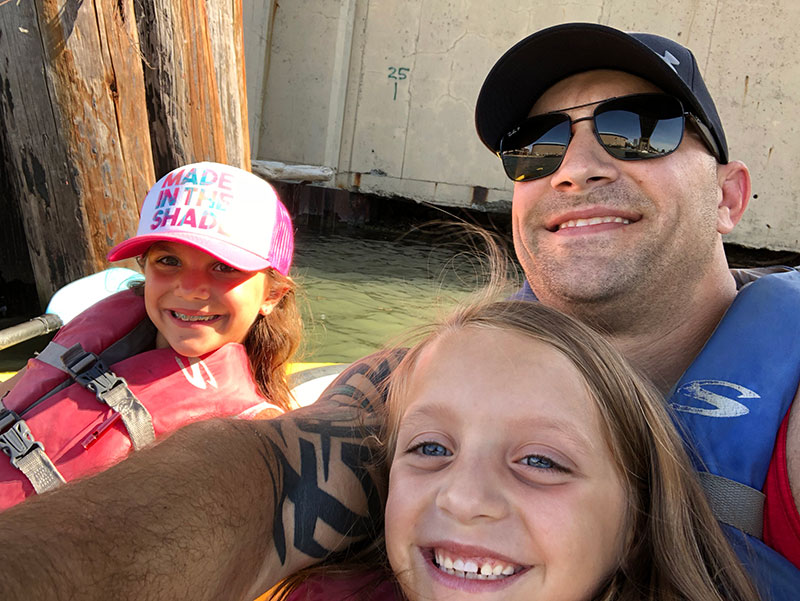 About the Owner
Matt Ferro is the owner of Kleen Scene, LLC. and has nearly 2 decades of experience in the Biohazard Cleanup industry. He was born and raised in Buffalo, NY and is a graduate of St. Francis High School. Matt is a proud father of two daughters and currently raises his family in Hamburg, NY.
Qualifications
Kleen Scene prides itself on our commitment to continuing education regarding new equipment, state of the art remediation techniques, disease information and industry advancement. The more educated and well trained our staff is, the better we will be able to provide our clients with solutions to meet their needs.
Below is a sampling of some of Kleen Scene's Training and Certifications.
Licensed by the NY State Dept. of Labor as a Mold Abatement Contractor
Certified Drug Lab Worker and Certified Drug Lab Supervisor. Training received by Marine & Environmental Testing, Inc.
Annual Bloodborne Pathogens Training Certification
OSHA Certified: Confined Space Entry, Personal Protective Equipment Training, Hazard Communication (HAZCOM)